Takto to dopadne, keď v -40°C umyješ auto aktívnou penou (VIDEO)
Rusko – krajina neobmedzených možností a YouTube – priestor neobmedzených možností. To je kombinácia, ktorá dokáže prinášať experimenty podobné tomuto. Vlogeri z kanála Garage 54 sa rozhodli umyť Hummer H2 pomocou ružovej aktívnej peny. Nebolo by na tom nič zvláštne, pokiaľ by vonkajší teplomer neukazoval -40°C. A na čo mal vlastne tento "experiment" poukazovať?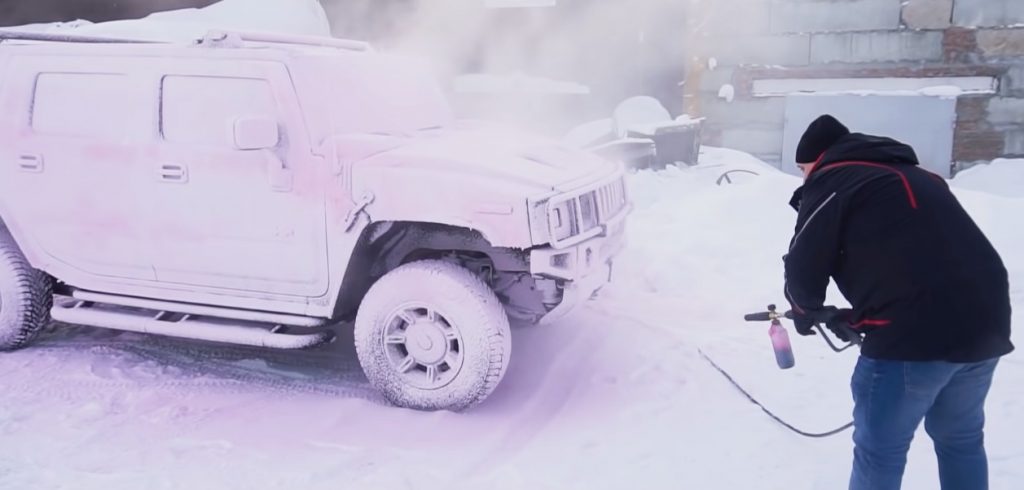 Čo je myšlienkou videa?
V prvom rade išlo samozrejme o počet zhliadnutí, to je pre fungovanie podobných projektov prioritou. V druhom rade ukázať ľuďom, čo môže neopatrné umývanie v zimných mesiacoch spôsobiť vášmu vozidlu a ten najdôležitejší odkaz: Poukázať na potrebu umývania áut aj v zime. Mnoho ľudí túto údržbu zanedbáva, výsledkom čoho je zvýšené riziko výskytu hrdze. Práve v období, keď sú cesty plné posypovej soli, je potrebné v zvýšenej miere dbať o čistotu karosérie aj podvozkových častí.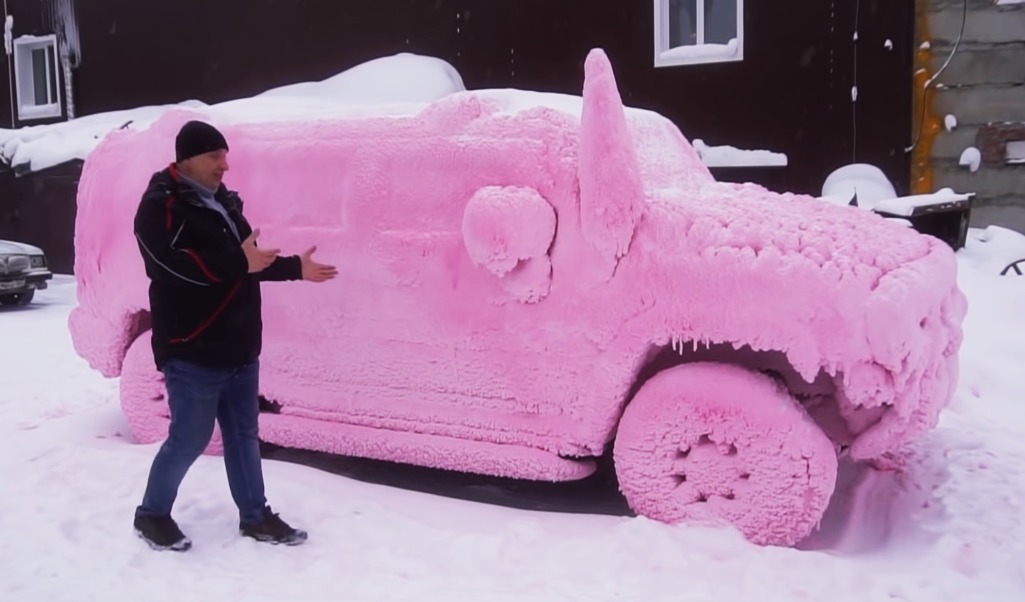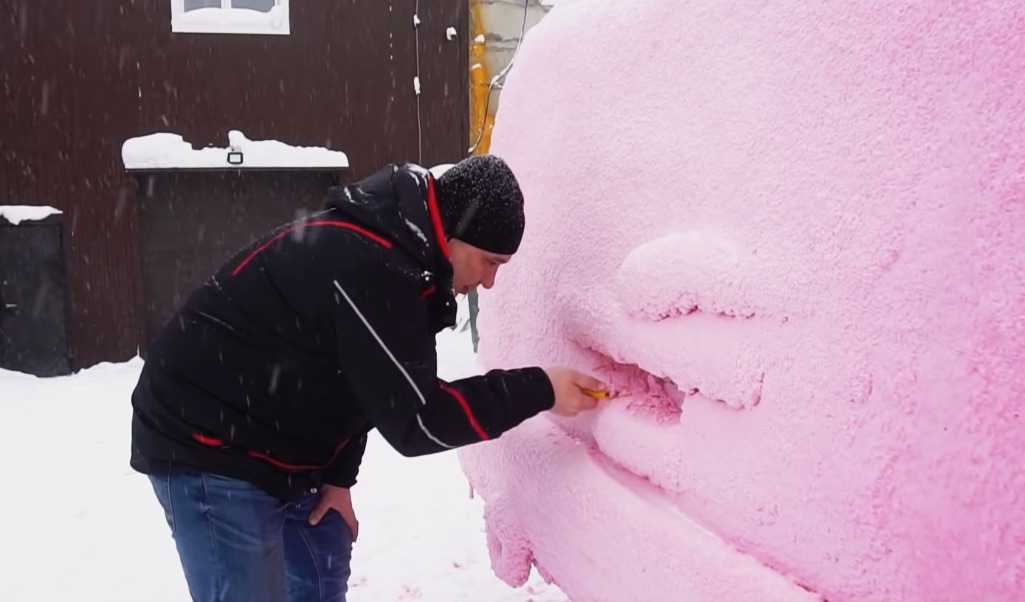 Celé video z tohto netradičného experimentu si môžete pozrieť tu: